About Us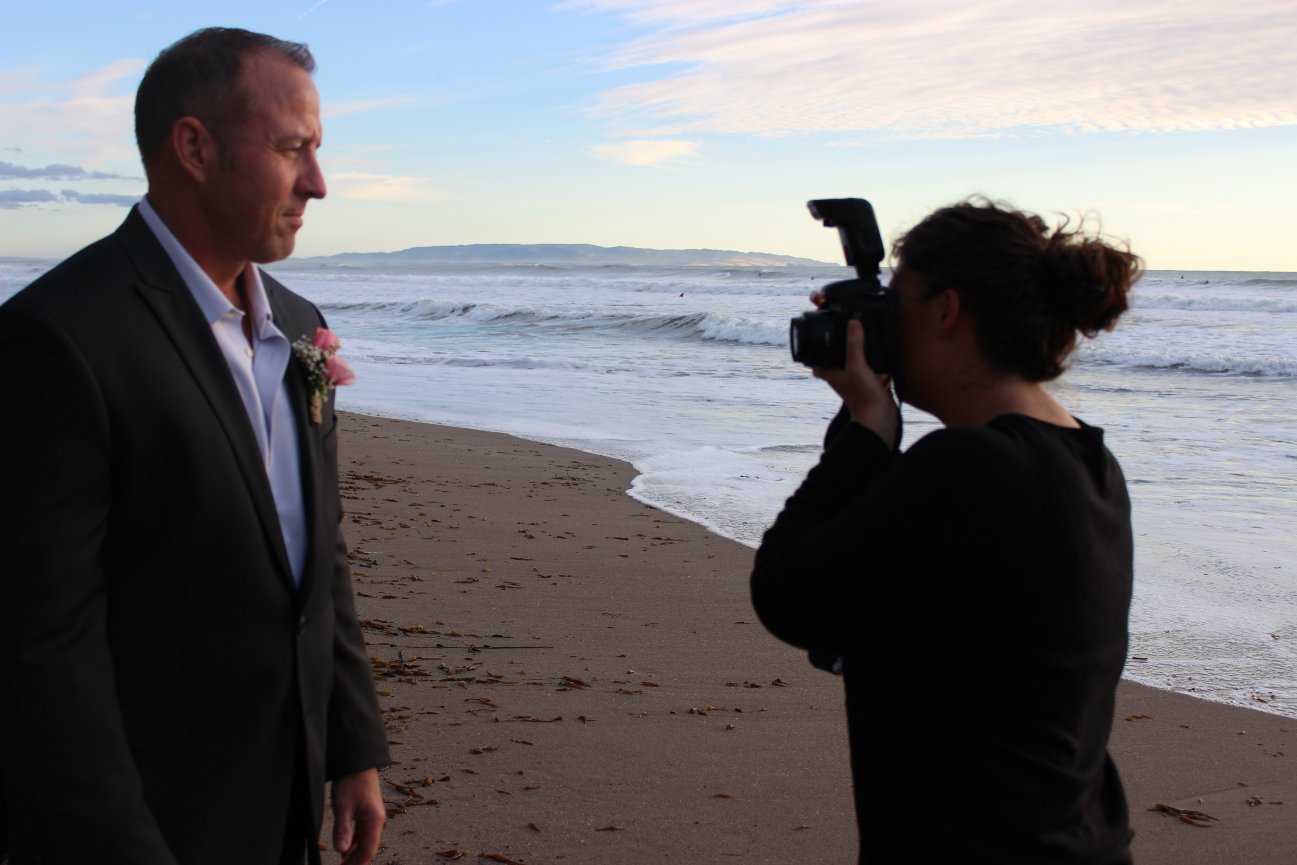 Live, Laugh, Love! Everything that a wedding should be...

Toes-in-the-Sand Weddings....Destination weddings in the heart of The Central Coast, a dream come true!


As a local resident of the Central Coast for over 25 years-let me help you fall in the love with the Central Coast. As a local professional, I can offer my sincere guidance, experience and expertise in local vendors and the best options to make your special day the best it can be.

We promise personalized touches through our endless resouces of local contacts to make your event unique to your needs. As your Wedding designer, I will guide you along this exciting creative process of putting together your wedding and sending you to some of my favorite vendors. Together we will make memories and our promise to you will be quality, professional work through our celebration of love.


Testimonials and references are available.



Marriage License


our Marriage License

Your official Certificate of Marriage is easy to obtain at the San Luis Obispo County Recorder's Office. The cost is $90 and takes about 20 minutes of your time. We are not able to do this part for you. It is recommended that you go to the court house about one month before your ceremony although you have 90 days to be married and submit the signed Certificate of Marriage to the Recorder's Office for filing.

The San Luis Obispo Court House is walking distance from the center of beautiful downtown San Luis Obispo. You do not have to be a resident of San Luis Obispo County to apply for a marriage license in the county.

You will need to bring with you a current photo ID such as a Driver's License or passport. You will also need to know your parents' legal names, including your mother's maiden name, and the city and state where they were born. If you have had a previous marriage, you will need the date the marriage ended. There are no tests, and the bride and groom must be at least 18 years of age.

San Luis Obispo County Recording Department and
Marriage License Office
1144 Monterey Street
San Luis Obispo, California 93408
805 781-5088

8:00 a.m. – 4:30 p.m. Monday – Friday
Closed for Holidays
Contact San Luis Obispo County Clerk-Recorder's Office Website
for more information: slocounty.ca.gov/clerk


Our Services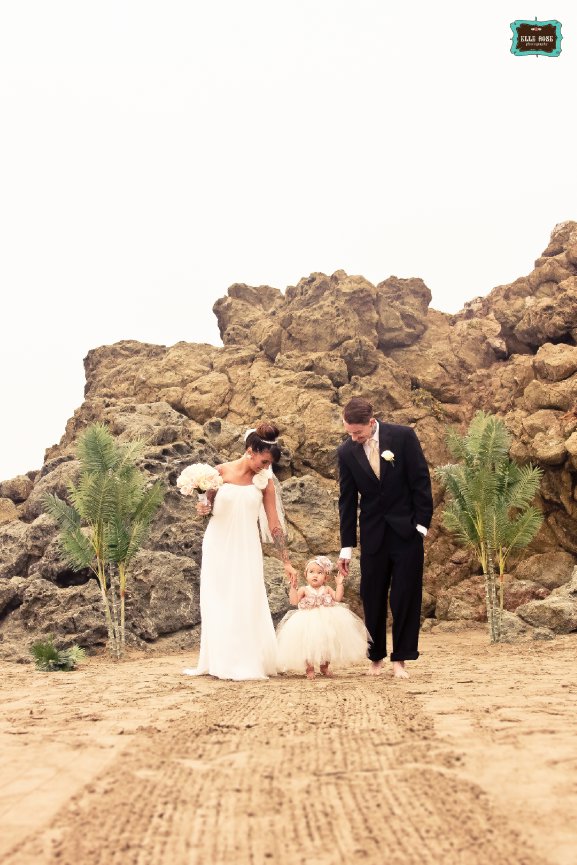 Weddings
Services Provided by Toes-in-the-Sand Weddings
From where you rest before the big day, to where you celebrate the night away, we can help accommodate you and your guests for your Toes-in-the-Sand Beach Wedding. Where your dream becomes a reality.
Services
Custom Ceremony Set-up and Design
Custom Reception Design
Helping find the Perfect Reception location
Consulation and Referrals for all Professional services needed for your Wedding day
Day-of Coordinating
Hands-on Customer Service to ensure your vision of your wedding day is carried through
Floral design
Consulting and Referals to quality local caterers or venues
Live Music Referrals and bookings
Reception Referrals and bookings
*If applicable, hotel grounds fees will be an additional charge. Prices are subject to change based on the time of year and demand. Please call for current seasonal prices on your destination wedding on the Central Coast of California.
For questions on the quality services we provide, please contact Christy Hilliard by calling or texting 805-550-8559 , email toesinthesandweddings1@gmail.com