Monata De Oro State Park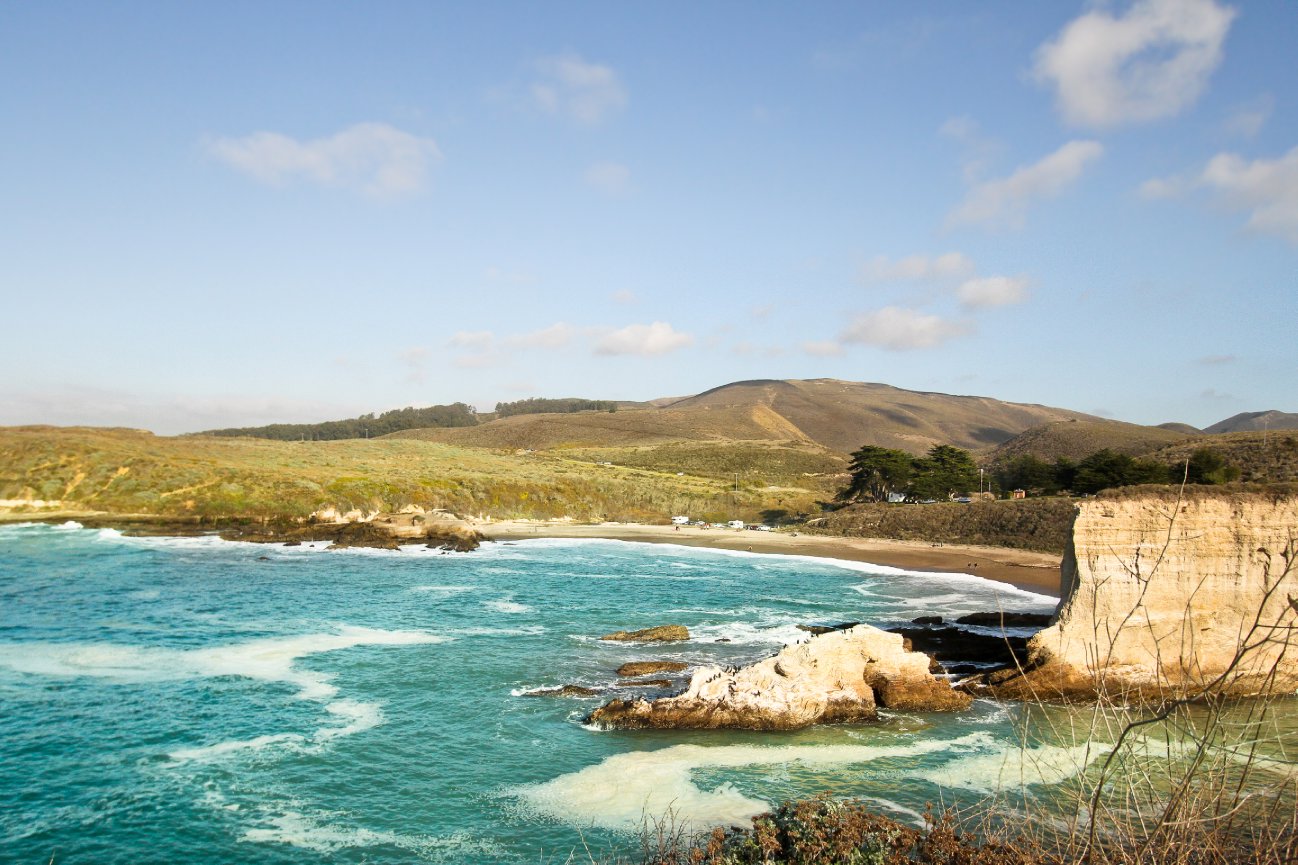 MONTANA DE ORO STATE PARK, LOS OSOS

As you enter Montana De Oro State Park you will quickly forget about the hustle and bustle of every day life. The State park offers you thousands of acres of untouched land, sheltered beach coves, surrounded by towering shear rock cliffs, rolling plains and the best option for a couple looking for an intimate beach with little exposure to the public. Spooners Cove is featured above, and an incredible location for your ceremony! Due to State Park regulations, there is a 50 guest maximum allowed for this location. Please mention this location in your contract or the brief contact us form.


Morro Bay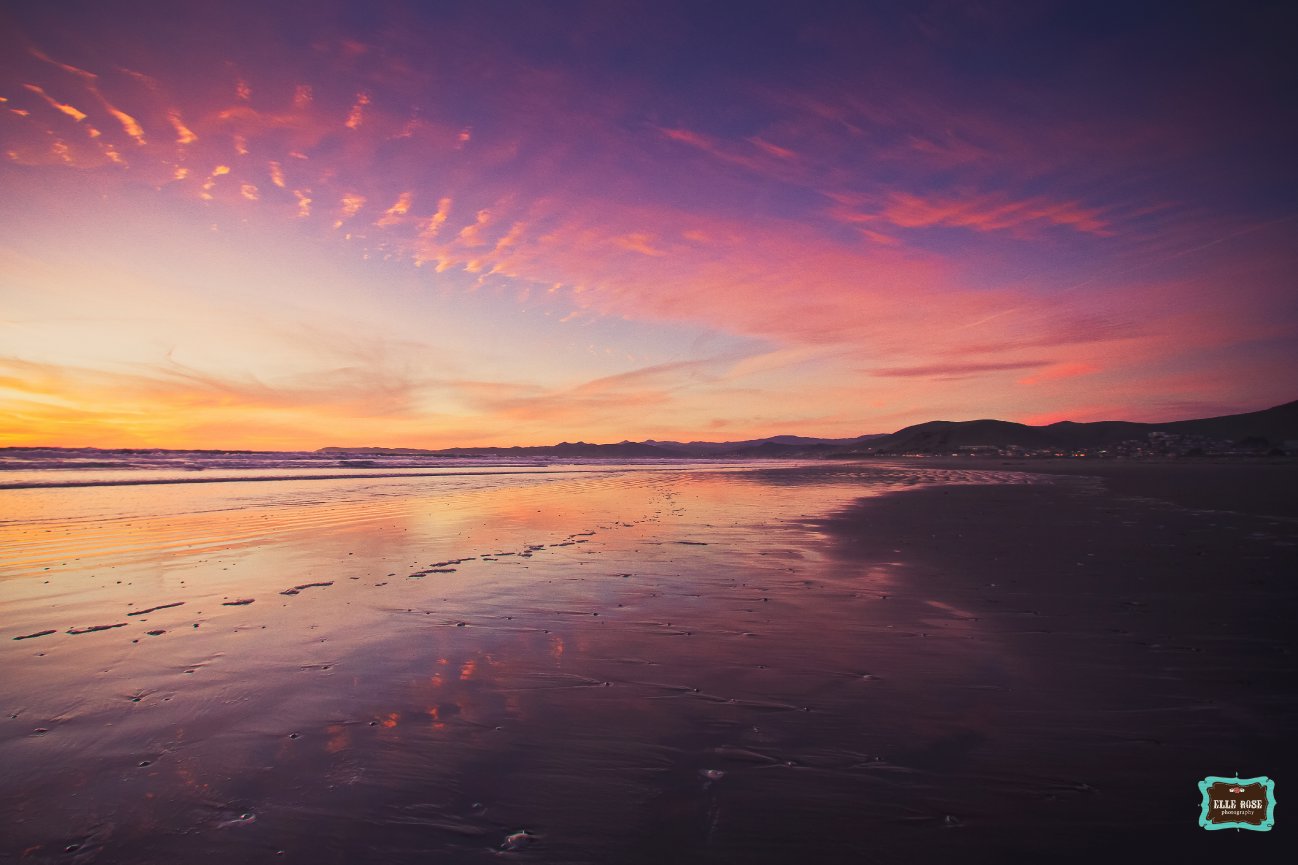 Morro Rock
Morro Rock and Beach is one of California's most pristine beaches…the flat sands, lush sand dunes, rolling waves, gentle climate and large expanse gives you many locations for that perfect beach wedding. Morro Rock and Beach hosts some spectacular sunsets, beautiful views of the world famous Morro Rock, and is just minutes away from reception locations and hotels in the City of Morro Bay, Cayucos, or San Luis Obispo. This is a perfect location with easy access, majestic views of the Pacific Ocean. Morro Bay is easily assesible for Guests and offers quiet intimacy for a small private wedding as well as a larger celebration for up to 200 Guests.


Cayucos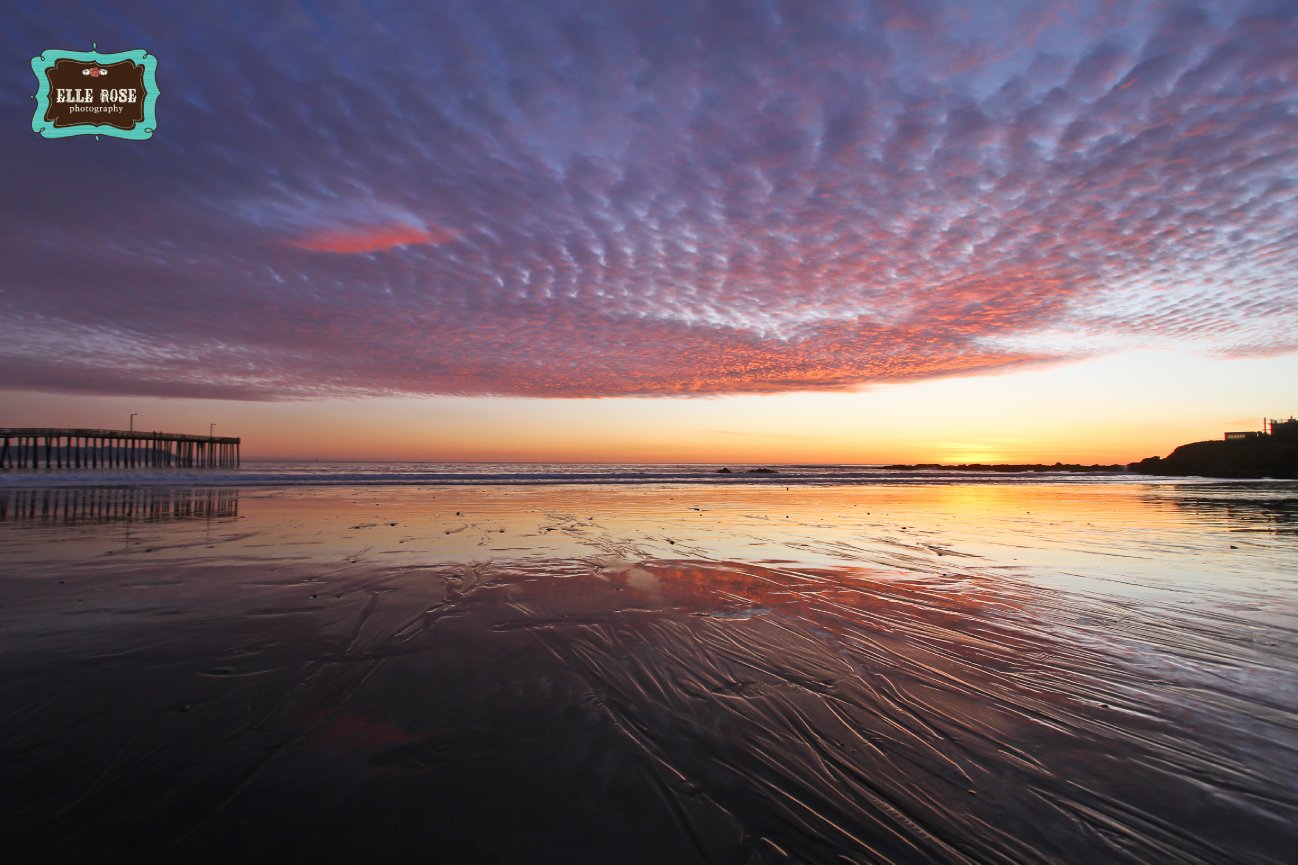 Cayucos Beach, California

One of Sunset magazine's "Best Small Town Experiences." Located 5 miles north of Morro Bay, and 20 miles north of San Luis Obispo is Cayucos, CA. You and your loved ones are sure to fall in love with the town that time forgot. A local's secret, Cayucos will surely become one of your favorite places to visit. Located on the beautiful Central Coast, historic Cayucos offers miles of pristine beaches that extend to the horizon, paired with year round temperate climate. North Cayucos Beach offers easy access for Guests, beautiful views of coastal horizon, tidepools, and the historic Cayucos Pier. Cayucos offers a variety of hotels and restaurants perfect for that small intimate gathering. Cayucos Beach is a "Toes-in-the-Sand" and local's favorite location for beach ceremonies. This a perfect location for an intimate private ceremony and can accommodate a venue up to 300 guests.


Moonstone Beach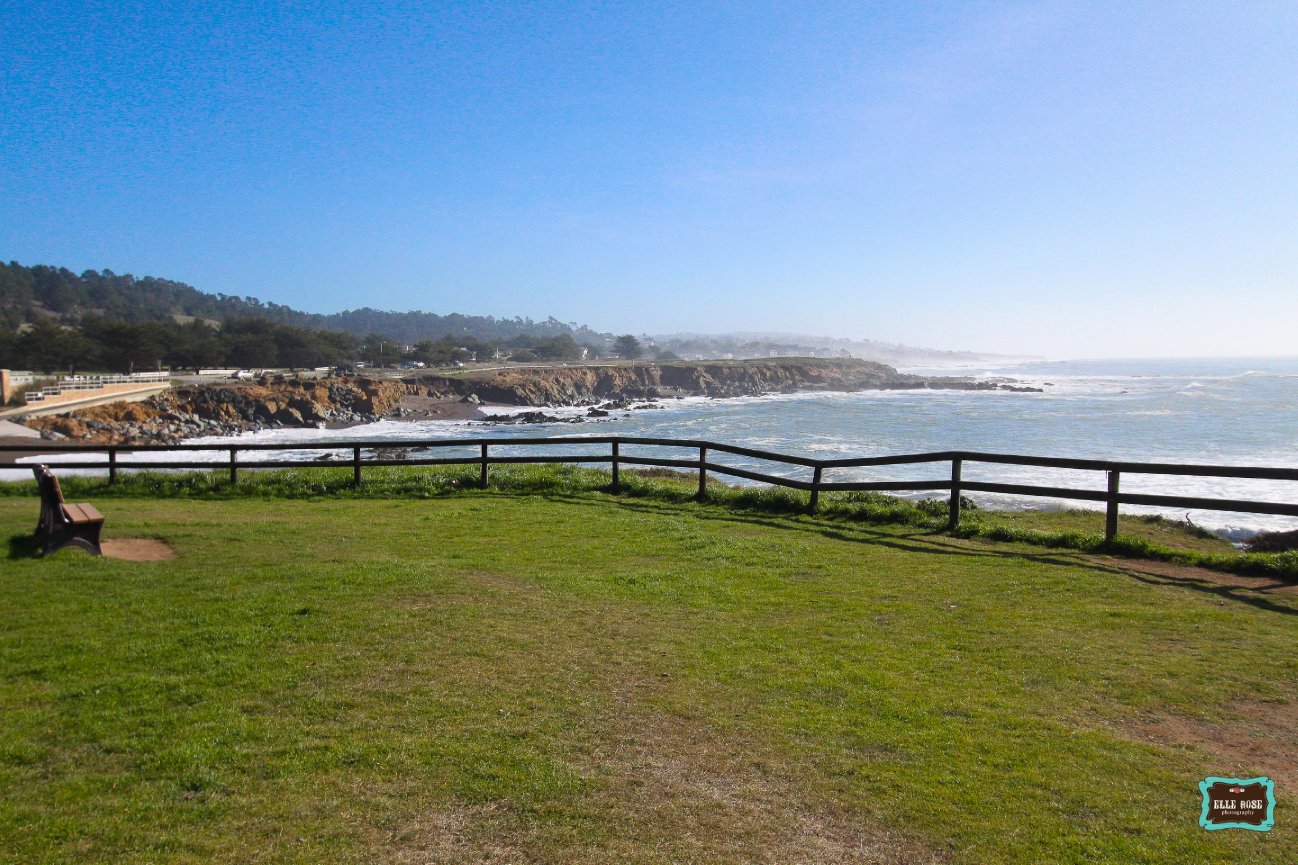 Moonstone Beach
Moonstone Beach is a small drive up the scenic California Hwy 1 and just north of Cambria, CA. The location featured here, is an amazing vista overlooking the Pacific. Leffingwell Landing is a beautiful option in Cambria, CA. Here above the ocean, you have the feeling of being on the sand, but with the option of grass…There are various spots for your Toes-in-the-Sand ceremony at Moonstone Beach, together we will walk the coastline to find that perfect location amongst the drift wood and sand swept beaches. Cambria offers a variety of hotels, restaurants, and unique tourist attractions. During your visit don't forget to visit historic Hearst Castle. This local treasure will amaze you with it's spectacular views of California Coastline and San Simeon Pier. (Another favorite of Toes in The Sand Ceremony locations) Moonstone Beach has easy access for Guest and is the ideal location for small gatherings of 25 or less guests.


Your Choice!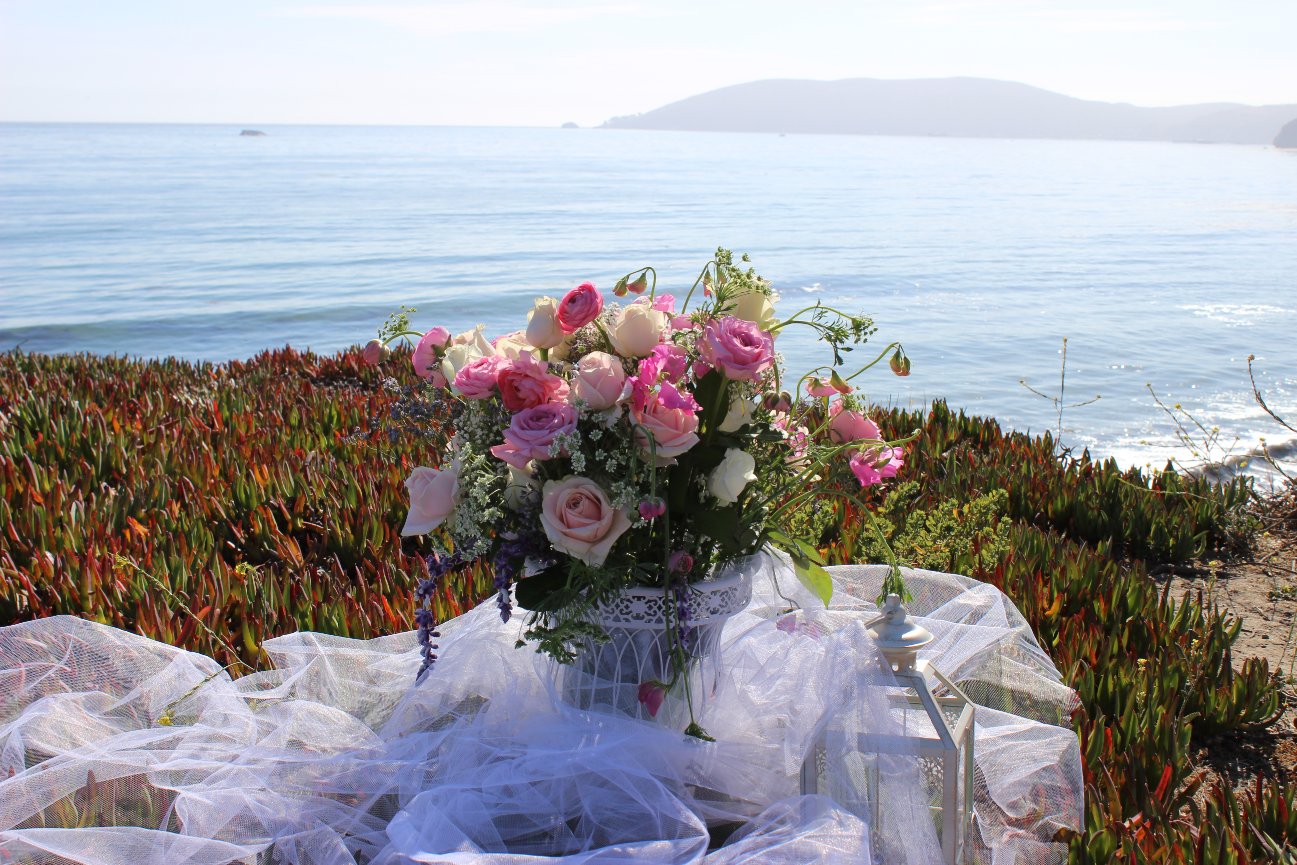 We follow you!
Toes-in-the-Sand-Weddings has many additional location suggestions on the Central Coast. Please inquire about our special "secret" locations. If you have a special location that is close to your heart we are able and willing to travel up to 30 miles to create a beautiful day for you.
Alternate Location options:
Cayucos, CA
Morro Bay, CA

Cambria, CA

San Simeon, CA
Avila Beach, CA
Shell Beach, CA

Pismo Beach, CA

A variety of local wineries and vineyards!!!
Your event will be customized to your unique needs. Our team of professionals will help create your dream come true.